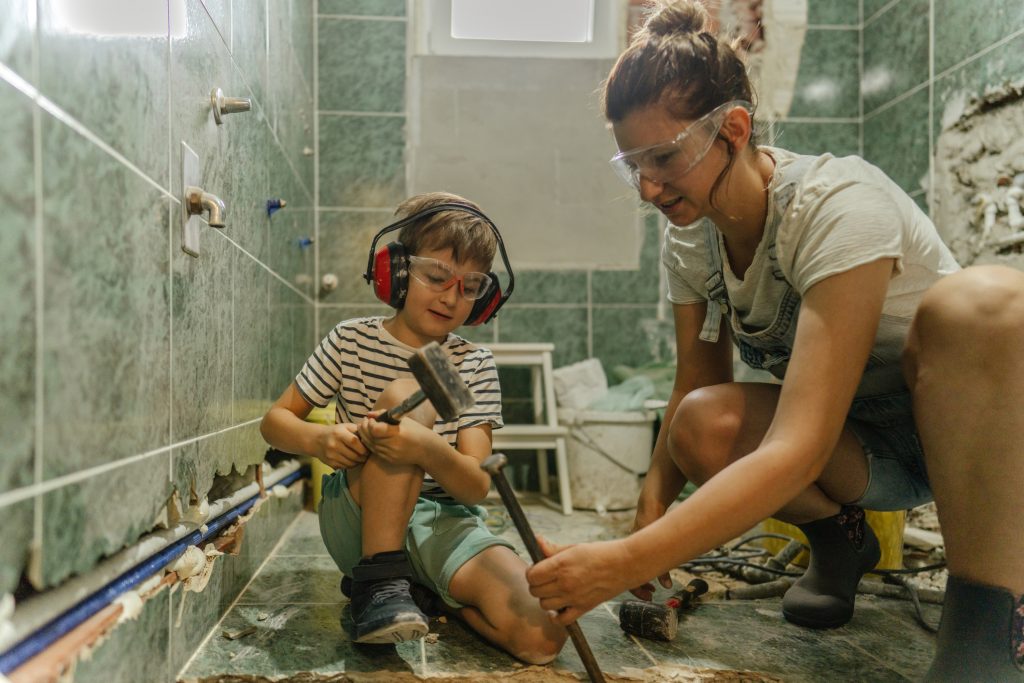 The kitchen is the room in most homes that gets the majority of the traffic. With this in mind, remodeling your kitchen is one of the key elements in upping the value of your home. The length of time that your renovation takes depends on a few factors that you should have answers to before you sign on the dotted line to begin your remodeling job.
A kitchen remodel is a huge undertaking, to begin with considering many types of professionals get tapped for their services, including:
Electricians
Plumbers
Flooring professionals
Cabinet makers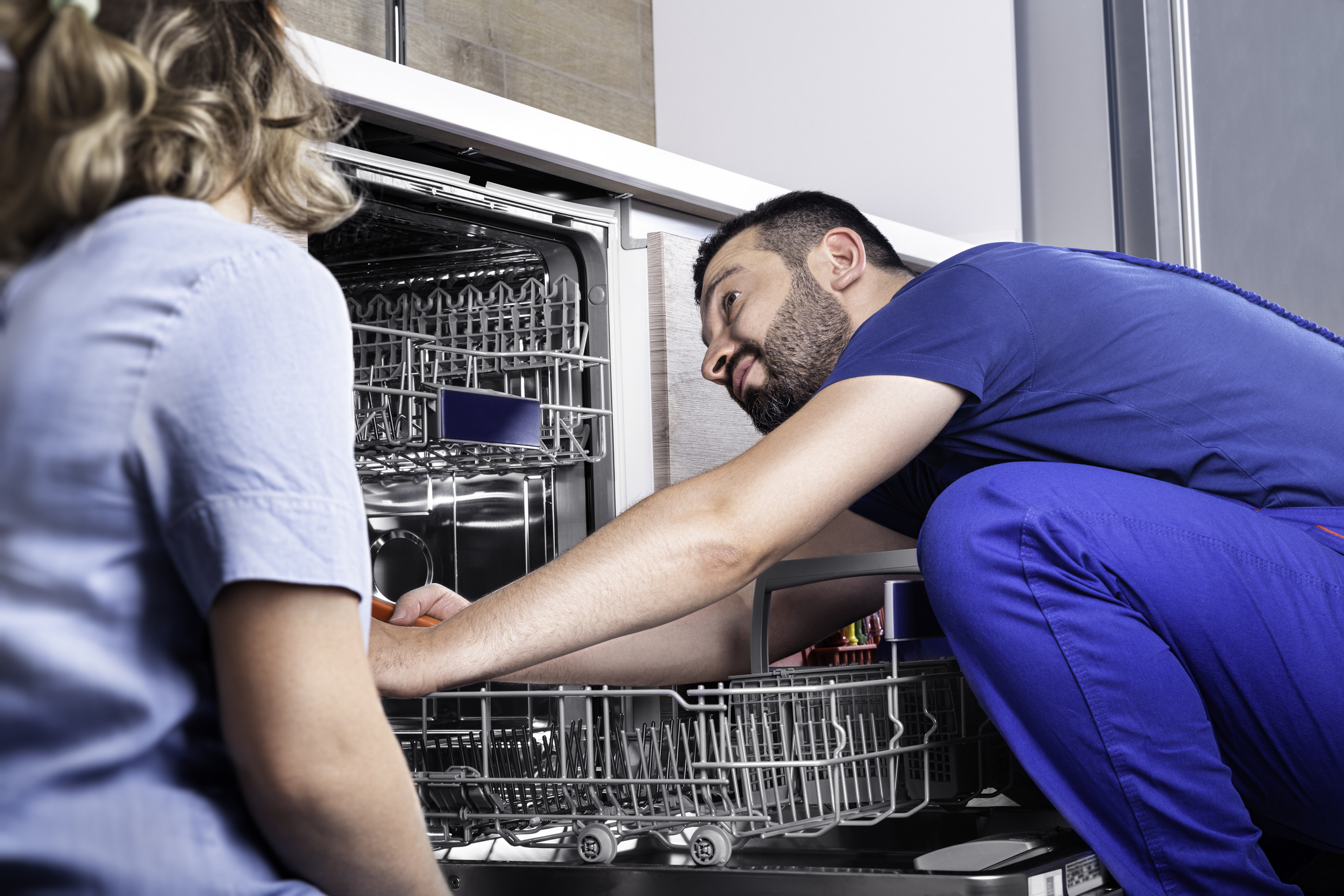 The pandemic has affected the ability to quickly procure certain wood types and other necessary materials for a remodeling job. Sometimes before one kind of update can occur in your kitchen, another one has to get completed, such as waiting on the installation of custom cabinets before your new sink can get put in.
A complete kitchen renovation, including all new appliances, cabinets, rewiring, and plumbing, can consume an average of four months. Scarcity of building materials can stretch that time frame out, so be prepared and discuss alternative structural elements that you would also be happy with as a finished product for your kitchen.
Have the contractor confirm the availability of the materials you decide on before the demolition of your kitchen begins to avoid the frustration of finding out the wood for your custom-made cabinets is on backorder. You must decide whether to wait for specific materials to become available or if you need to go with a second choice.
If you are seeking a simple cosmetic update that includes refinishing existing cabinets, replacing Formica countertops, or creating a backsplash over your sink, most of those types of updates can reach completion in a few weeks at the most.
Most property owners choose to remain in the home during a kitchen renovation. For mitigating disruption with daily activities, many contractors assist the family by setting up an area with a temporary sink, small dorm-size fridge, microwave, and space to prep and eat meals during the remodel. Most families cannot or are not willing to eat out for weeks to months at a time. This set-up gives occupants in the home something to work with, so the wait to get their new kitchen completed is not a frustrating process.
The budget for your renovation is something you need to sit down and go over with your contractor before you start. There should be a transparent process and realistic budget set that takes into consideration possible out-of-pocket expenses that may crop up, such as fees for expediting material or appliance orders. The consensus of adding 10% to the overall budget is realistic and can help eliminate surprises. Another point to ponder is the cost of eating out and buying easy-to-prepare foods during the time the kitchen is out of service. If you are having custom items made, you should finalize the budget based on the approved renderings for the kitchen design. The cost may increase, but it is worth it to get 3D layouts done for your proposed kitchen remodel to get a real feel for how it will look upon completion.
Another factor that is affecting jobs getting completed on schedule for renovations is the labor shortage. Due to COVID-19, many skilled laborers are not working, and many homeowners do not want people inside their homes even with precautionary measures such as masks, gloves, and plastic face shields.
Use these tips to prepare for your kitchen remodel and cover the expected and unexpected delays and circumstances that may add to the overall cost of the project. This can enable you to go into your remodeling project with realistic expectations for both the price you expect to pay and a completion date to begin enjoying your updated kitchen. Careful planning from your vision through completion affect the length of the remodel.